Company
STAND with us, and tomorrow will be accessible today!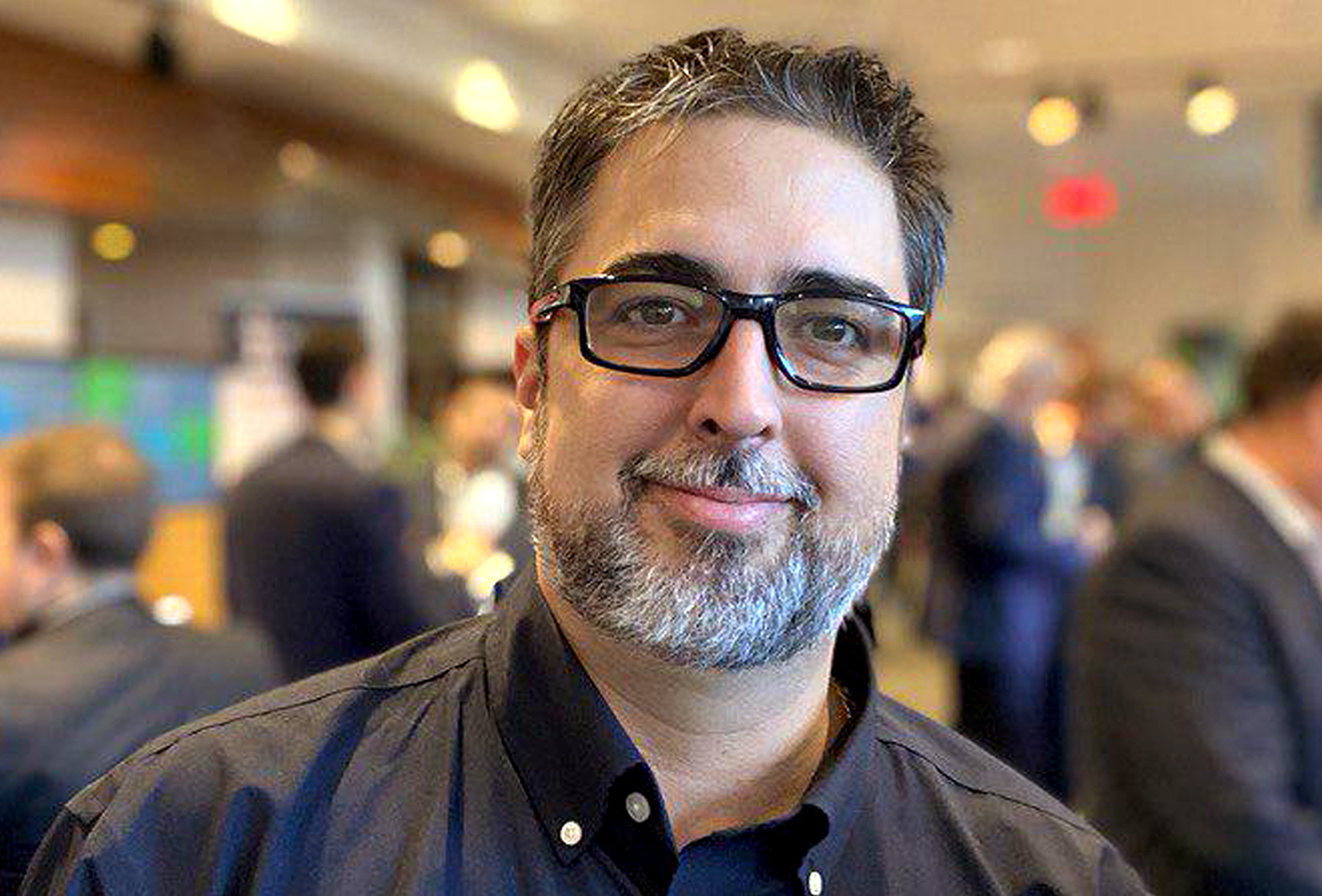 Mathieu Séguin
President and operations director
Dynamic bilingual visionary and resourceful executive, with a strong track record in computer technology and UAS technologies. Diverse experience in planning, process reengineering, consulting, information systems and project management.
Mobilizing passionate leader with great skills in change management and problem solving. A strong orientation towards the customer to provide an out of the ordinary experience by optimizing access and use of existing technologies, as well as those to come.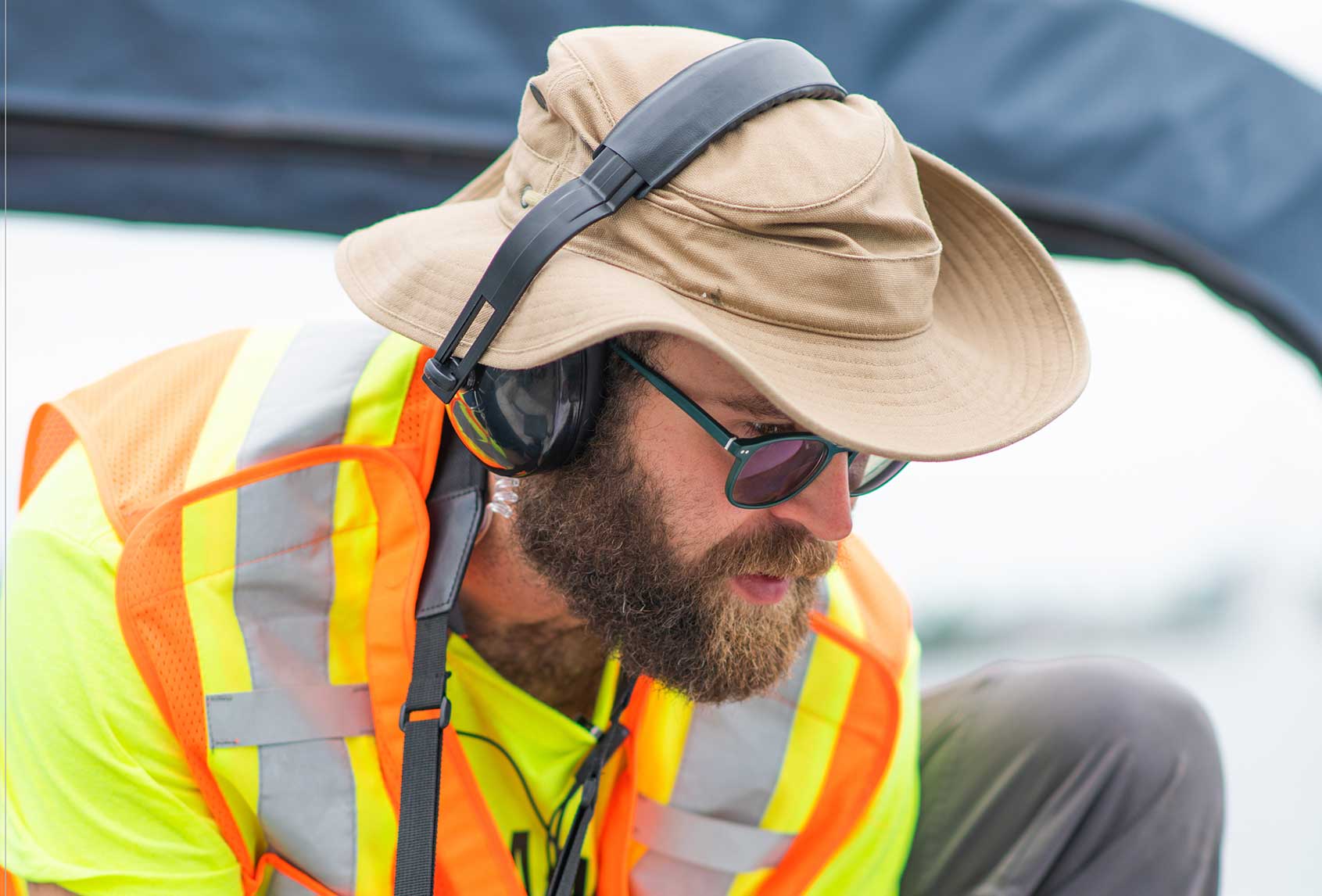 Guillaume Richer-Lalonde
Vice-President and artistic director
Curious and clever scholar artist with a rigor only equaled by his professionalism. Model of efficiency and disciplined as a Spartan. Lovers of nature enjoying the beautiful landscapes it offers us in the most remote sites.
Veteran UAS operator with diverse experience as a flight instructor for professional UAS piloting and remotely piloted operation for complex automated flight applications (biological pesticide application, photogrammetry, and thermography). Inspired cameraman on the lookout for crunching moments filled with emotions.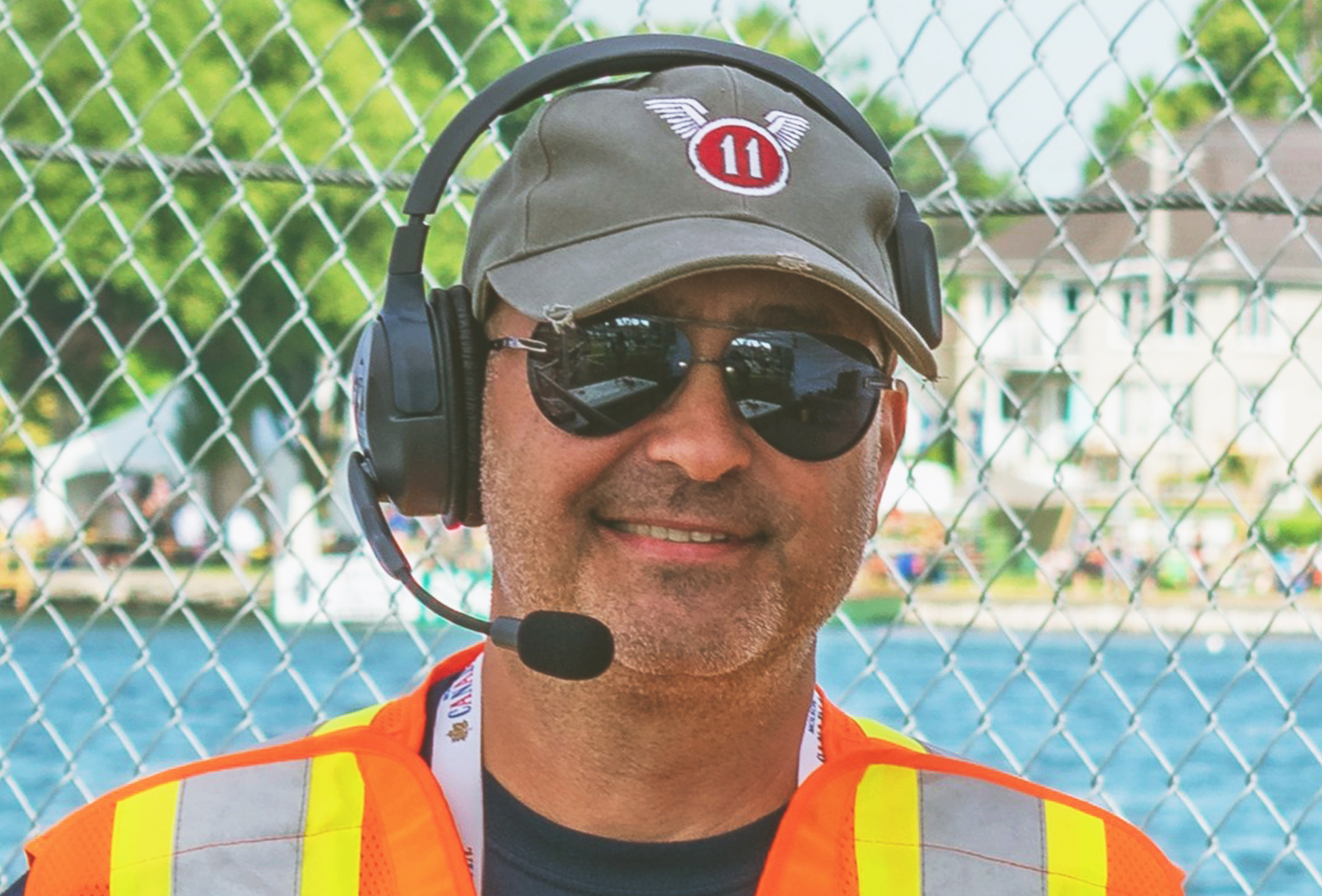 Richard Turmel
Industrial and marketing director
Entrepreneur in the soul, innovator and pioneer of the 3D industry, cumulating 20 years of professionalism in production and project management. Integrator BIM-Virtual Design Construction and expert in operations for the acquisition of 2D-3D geo-referenced data for the analysis, coordination and monitoring of civil construction sites and building.
Co-founder of RealDB Inc. (1999-2016), internationally recognized as the leading provider of 3D services and products in the field of real-time simulation and 3D modeling for military, industrial, and aeronautic training.